CELEBRATING 25+ YEARS OF EXPERIENCE AND
CREATING SMILES
Compassionate Dentistry You Can Trust.
ABOUT OUR OFFICE
Our passion is creating the smile you were meant to have and understanding your individual dental needs and desires. We appreciate the opportunity to meet and take care of you, your family, and your friends dental needs
SEE WHAT OUR PATIENTS SAY
Whether you need your teeth cleaned, veneers, dental crowns, or another dental service - we go the extra mile to make you feel comfortable in every single procedure we provide. We will always make the effort to help you feel relaxed and comfortable.
OUR SERVICES
Care for your entire family

Cleanings

Fillings - Crowns - Bridges

Esthetic Dentistry

Invisalign - Orthodontics

Teeth Whitening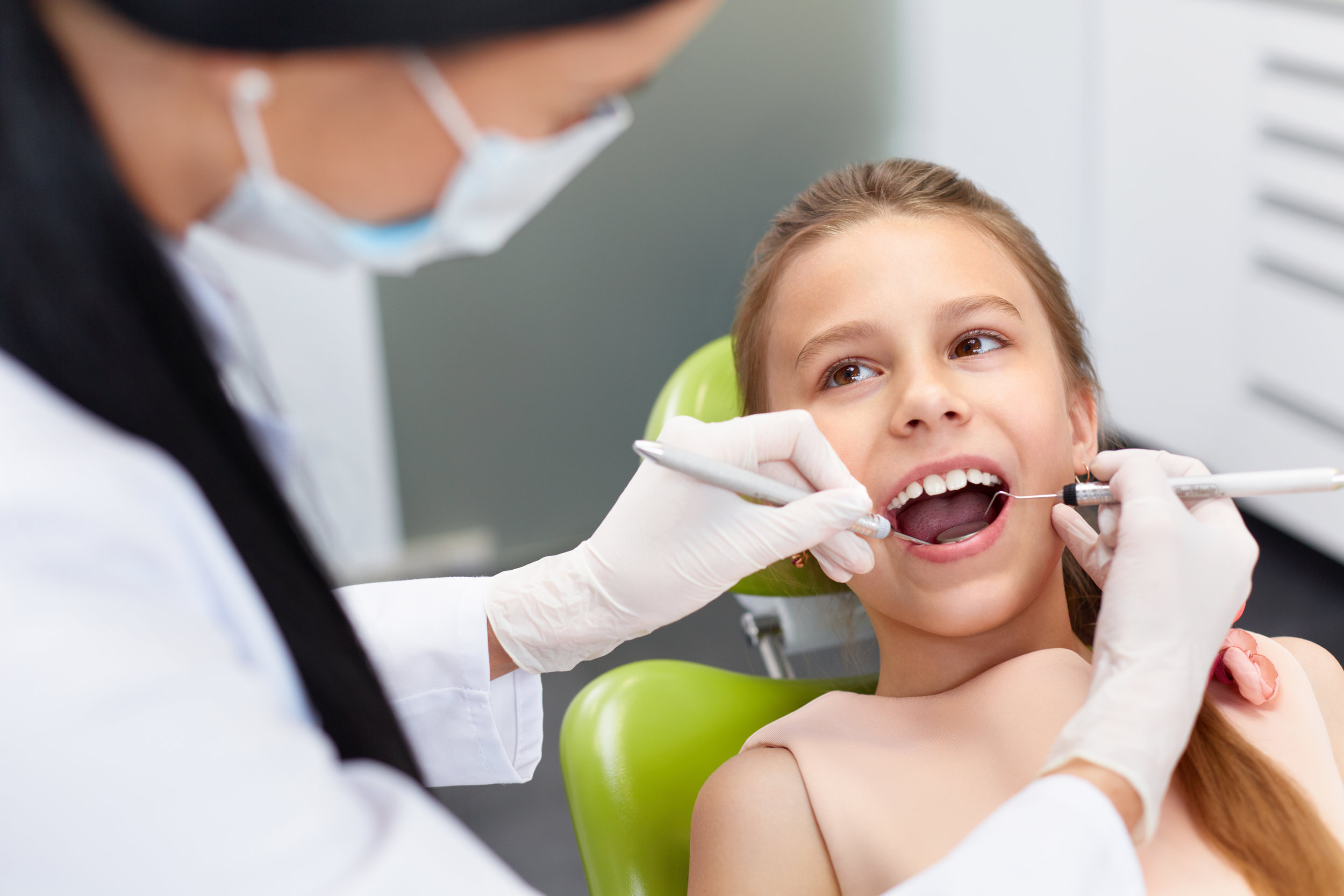 Let's Talk
Looking to schedule an appointment or have further questions or comments, we're always happy to hear from you!